Travel Offers
Special offer: Discounted prices for Antwerp city card for DATE 20

22

delegates
The Antwerp city card is your key to the city.  Owners of the Anwerp city card can travel for free throughout the city and receive discounts on various city attractions. Depending on how long you stay in Antwerp, you can purchase the card with a validity of 24h, 48h or 72h. More information can be found on the Antwerp city card website.
For DATE 2022 delegates, the Anwerp city card is available at a special rate.
DATE 2022 special discount codes are:
"DATE24" for the 24h city card.
"DATE48" for the 48h city card.
"DATE72" for the 72h city card.
Get your Antwerp city card here.
Contact
In case of any questions, please contact the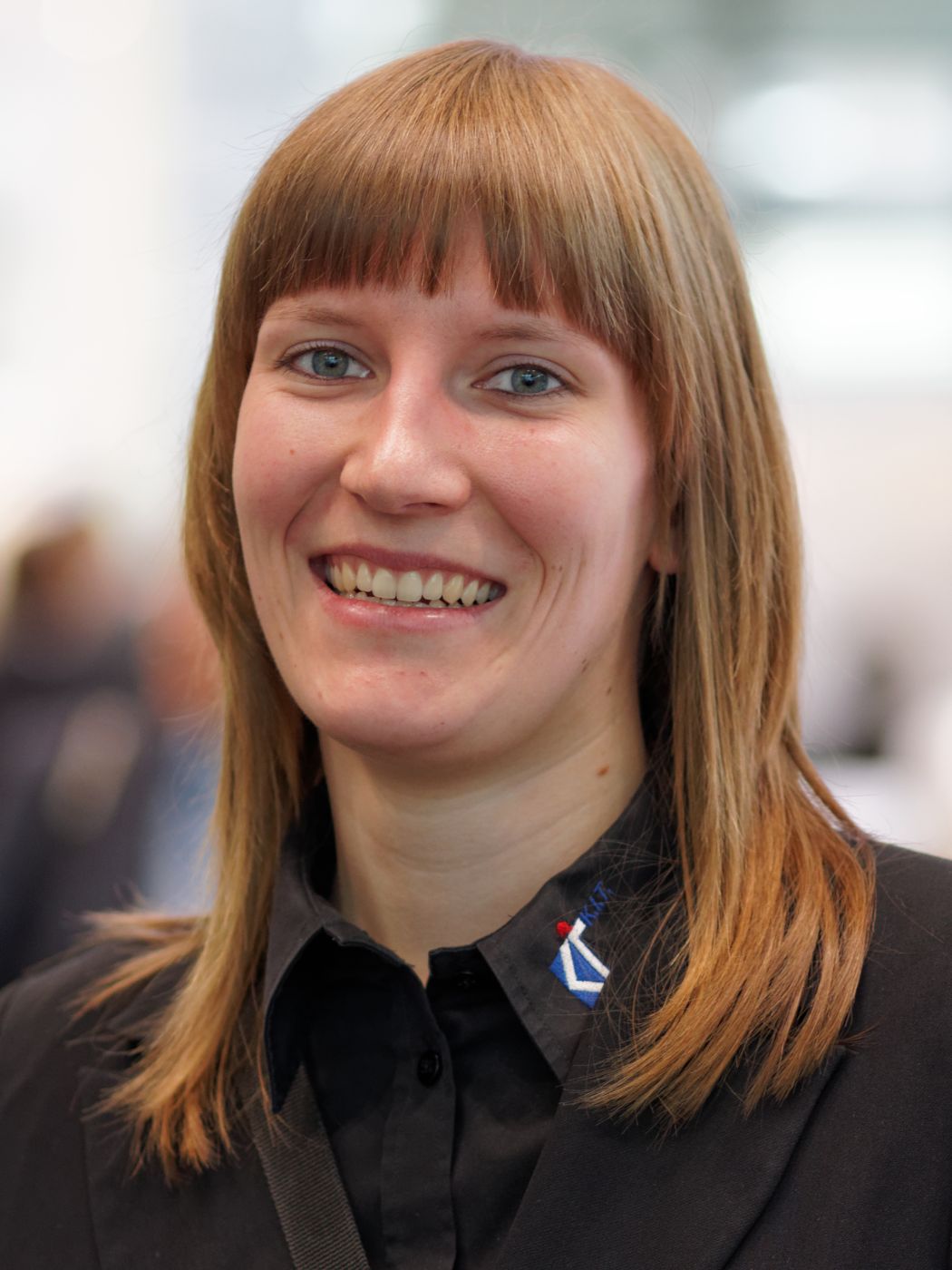 Conference Organisation | Registration
Eva Smejkal, K.I.T. Group GmbH Dresden, DE
date-registration

kitdresden

[dot]

de
phone:
+49 351 65573-133
fax: +49 351 65573-299