PhD Forum - Call for Submissions
The PhD Forum is a great opportunity for PhD students who have completed their PhD thesis within the last 12 months or who are close to complete their thesis to present their work to a broad audience in the system design and design automation community from both industry and academia. The forum may also help students to establish contacts for entering the job market. In addition, representatives from industry and academia get a glance of state-of-the-art in system design and design automation.
Eligibility
The following two classes of students are eligible:
Students who have finished their PhD thesis within the last 12 months and
Students who are close to complete their thesis work.
Benefits
A poster presentation at the PhD Forum
Eligibility to win the PhD Forum Award
Contacts to professionals from industry and academia
Possibility to distribute flyers summarizing the PhD work
Possibility to apply for travel grants once the acceptance of the submission has been acknowledged
FREE registration for the DATE Monday tutorials
Submission
Submissions need to contain:
Full contact address with affiliation, phone, e-mail
A 2-page extended abstract describing the novelties and advantages of the thesis work of not more than 1600 words (PDF). The abstract should also include name and affiliation.
Either (a) a University-approved thesis proposal (PDF) or (b) one published paper (PDF)
Submit this material to the DATE online submission system at https://www.softconf.com/date22/phdforum/ .
Important dates
Submission deadline: Monday, 15 November 2021
Notification of acceptance: Wednesday, 15 December 2021
Presentation at virtual DATE: Wednesday, 16 March 2022
Contact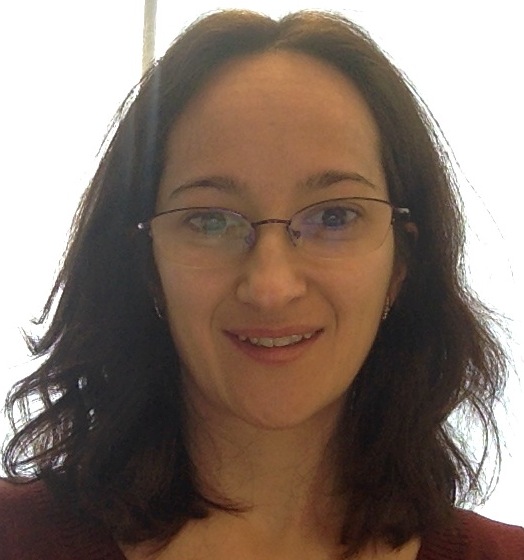 PhD Forum Chair
Gabriela Nicolescu, École Polytechnique de Montréal, CA
phd-forum

date-conference

[dot]

com
Download further information:
Download the DATE 2022 PhD Forum Call for Submissions here
Young People Program
If you are interested in the DATE 2022 PhD Forum, also the Young People Program will be of interest for you! This provides a set of initiatives targeting PhD students, with the goal of increasing their visibility, establishing contacts, and encouraging discussion about their future perspectives with experts of the field. For more information, check out this page.