Taking into consideration the continued erratic development of the worldwide COVID-19 pandemic and the accompanying restrictions of worldwide travelling as well as the safety and health of the DATE community, the Organising Committees decided to host DATE 2021 as a virtual conference in early February 2021. Unfortunately, the current situation does not allow a face-to-face conference in Grenoble, France.
The Organising Committees are working intensively to create a virtual conference that gives as much of a real conference atmosphere as possible.
University Booth
This is the Call for Demonstrations for the University Booth at DATE 2021! The University Booth fosters the transfer of academic work to industry. Prototypes are valuable demonstrators to express and compare the competitiveness of new EDA methodologies and hardware solutions. DATE 2021 features the University Booth in the exhibition hall of the conference venue. Universities and public research institutes are invited to submit their hardware platforms, prototype tools and pre-commercial results for DATE 2021.
Software prototypes will be demonstrated on a desk with your own laptop or your own other equipment.
Hardware prototypes and platforms will be demonstrated on a desk with your own laptop or your own other equipment. Hardware can be illustrated within a working environment. Stand alone circuits will not be exhibited.
Each exhibitor is responsible for bringing and installing the hardware and software resources necessary for showing the entire functionality of the circuit. Participants are liable for their software and equipment, respectively. Ten demonstrations will be presented in parallel in each of the 11 time slots at the University Booth. This gives the visitors the opportunity to see several demonstrations within a short period of time.
Proposals for demonstrations can be submitted to one of four technical topics.
Electronic Design Automation Prototypes
Hardware Design and Test Prototypes
Embedded Artificial Intelligence
Submissions
Submissions to the University Booth are done in two phases. Within the first submission phase you have to submit an abstract (max. 1,000 characters) of your demonstrator only. Submissions are accepted online only. After acceptance you need to provide an one-page, single-sided description as PDF file of your demonstrator.
The website for submission is open now and could be reached at https://www.date-conference.com/exhibition/university-booth/submission.
Deadlines and schedule
Monday, 02 November 2020 23:59:59 AoE Friday, 13 November 2020 23:59:59: Extended deadline for abstract submission
Sunday, 15 November 2020: Notification of acceptance
Wednesday, 02 December 2020 23:59:59 AoE: Deadline for the one-page, single-sided description as PDF file of your demonstrator
Tuesday, 15 December 2020: Final programme of the University Booth at DATE 20

21

available
Wednesday, 30 December 2020: Deadline for uploading the pre-recorded video presenting the demonstrator
Tuesday, 02 February 2021 until Thursday, 04 February 2021: Interactive online University Booth at DATE 20

21
Further Information for your Presentation
Costs
The University Booth is free of charge for presenters and their visitors.
Best Demonstrator Award
An award is given to the best demo during the Exhibition Coffee Break on Thursday, 04 February 2021 15:30:00 AoE. Any person attending the conference will be able to vote for the demonstrators.
Presentation Slots
Each demonstration has at least one time slot of 2 hours (mandatory). On request, more individual time slots can be booked for more presentations (optional). Please ensure your availability not only for the mandatory time slot but also for all your selected optional time slots. We try our best to give you as many time slots for your demonstration as possible. Please check the final University Booth programme for all of your timeslots.
At least one time slot before Thursday, 04 February 2021 15:30:00 AoE has to be selected to have a chance on the Best Demonstrator Award.
Presentation Description
Demonstrations must be accompanied by a DIN A4, one-page, single-sided description. This description will be available for download in the University Booth virtual room and at the DATE website. You may upload this description already during the first submission phase but you have to upload it during the second submission phase.
DATE Proceedings
Your accepted demonstration title, author list and abstract will become part of the official DATE proceedings published later in IEEE Xplore. No-shows will be removed.
Contact
For any further information or requests feel free to contact: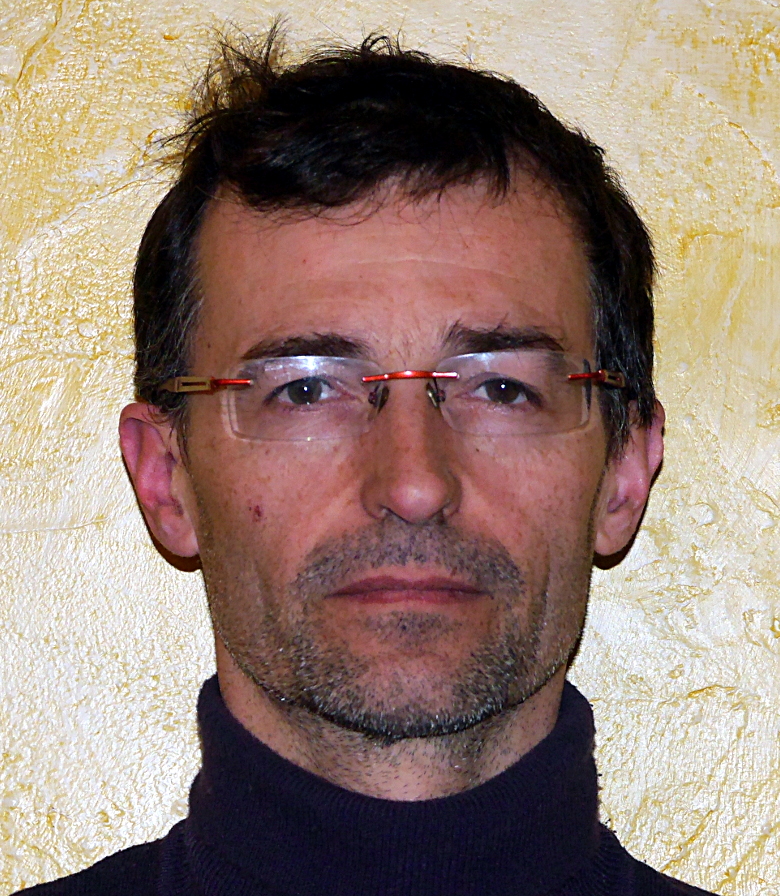 University Booth Co-Chair
Frédéric Pétrot, IMAG, FR
university-booth

date-conference

[dot]

com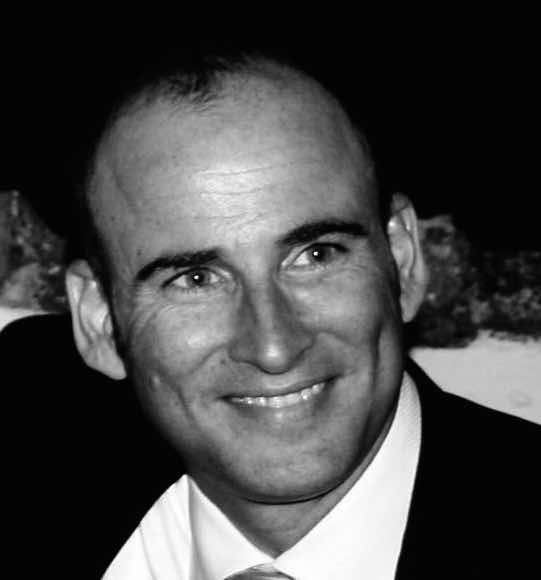 University Booth Co-Chair
Nicola Bombieri, Università di Verona, IT
university-booth

date-conference

[dot]

com
About the University Booth
The University Booth is part of the DATE programme since 2005. Being hosted by the largest electronic system design and test conference in Europe, the University Booth offers a unique chance to show your prototypes to both academia and industry during the exhibition. Outstanding demonstrations from R&D projects are welcome. The University Booth is a separate booth in the exhibition area of DATE.
About DATE
DATE, the Design, Automation and Test Conference and Exhibition is the unique European event bringing together researchers, users, and vendors as well as specialists in design, test and manufacturing of electronic circuits and systems. The University Booth is part of the DATE program. It is sponsored by the European Design and Automation Association, the Electronic System Design (ESD) Alliance, the IEEE Council on EDA, ACM SIGDA, and RAS.